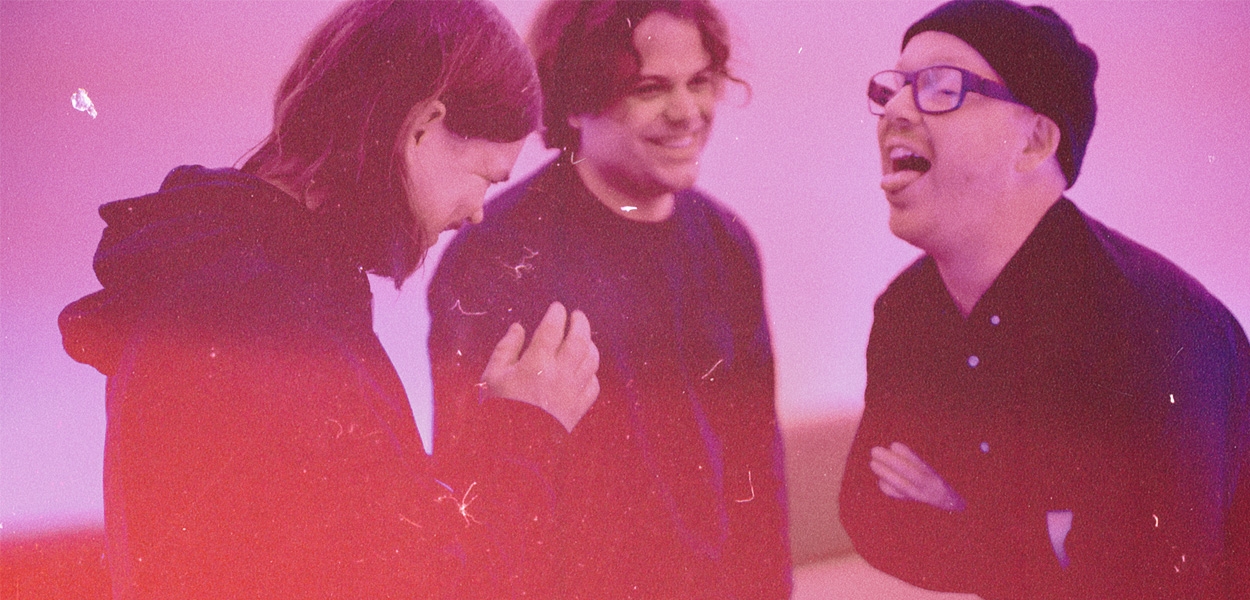 © Simen S Skari
Show all Artists
Spielbergs
Oslo, NOR
Big Scary Monsters
Booking
Spielbergs are Oslo based trio – Mads Baklien (vocals/guitar), Christian Løvhaug (drums), Stian Brennskag (bass). The band have been likened to the likes of The Replacements, Japandroids, Cloud Nothings, Titus Andronicus in recent times but also sit out on their own with their distinctive heart-on-sleeve indie/punk rock/emo.
Gaining critical acclaim for their debut album This Is Not The End in 2019, the band received praise from the likes of Pitchfork, Stereogum, Kerrang, Q and the i-Paper as well as being lauded by The Guardian and NME as 'ones to watch'. The band also garnered support on the airwaves from BBC1, BBC6 Music, and Amazing Radio.
The band did not disappoint live either (Kerrang describing the band as "consistently exquisite") undertaking a series of knock-out live shows. They also hit up several festival stages including Hit The North, Live At Leeds and 2000 Trees.
The band return with new music in 2022.
Tourdates
No shows booked at the moment.